Writing critique groups offer the opportunity to have your work read by fellow writers, in the comfort of a living room or local cafe. A regular group can help you polish your writing, focus your topic, and avoid typos. Good feedback can help you focus what you have to say and clean up how to say it. As your writing improves, your confidence to send out your work increases.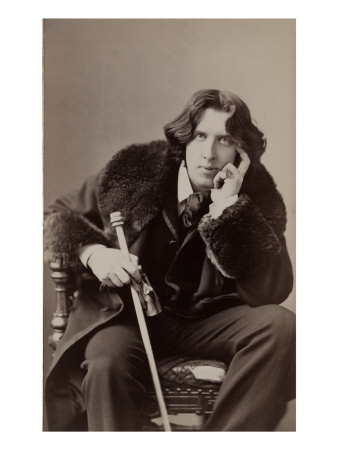 "I can take any kind of criticism as long as it is unqualified praise."
Oscar Wilde, 1882
Compatibility is a main criteria for long term survival. Members need to feel matched with others who reciprocate their efforts and give useful comments on submitted work. The frequency, location and organization of meetings are determined by the individual members. Ask other writers to share their best models for great critique groups.
Read the acknowledgements in your favorite books. You'll find that many successful authors thank their loyal critique groups. Here's my favorite critique group guidelines:
http://komenarpublishing.com/writers_write_critiquing.htm
http://www.shortstorygroup.com/critique.htm
http://www.crayne.com/howcrit.html
http://lib.colostate.edu/writersontheplains/collaborate/writing.html
http://www.otherworlds.net/turkey.htm
http://www.otherworlds.net/critbase.htm
http://www.critters.org/whathow.htm
http://editeyes.com/writers-critique-group-guidelines
http://www.lifehack.org/articles/lifestyle/how-to-start-a-writing-critique-group.html
http://www.ehow.com/how_2091080_start-writers-critique-group.html
Good luck and let us know how you do. Write on!
Cindy A. Pavlinac, 2010
San Francisco Writers Conference
Presenter on Critique Group Success
Board Member Marin Branch, California Writers Club